---
The San Francisco Chronicle
The STYLE section of the SF Chronicle highlights Ellen's work in a December 14, 2016 article titled "Baby, it's cold outside: Last-minute shopping ideas."
View the article online here or download the pdf.
---
Pizarro: San Jose fashion show to preview Anne & Mark's Art Party
ANNE & MARK'S ART PARTY: "Pivot: The Art of Fashion" will showcase the work of wearable-art and cutting-edge designers, including Charlotte Kruk, IB. Bayo, Rachel Riot, Kathleen Crocetti and Ellen Brook.
Read The Mercury News article by Sal Pizarro here.
---
STYLE 16 feature in Gentry
Ellen's fashion will be featured at STYLE 16 (April 9-10), a two-day shopping event and fundraiser. Download this pdf of a Gentry article with details and photos.
---
theSTYLetti: Real people with real style! 
A great blog article on Ellen's fashion and art:
---
2013  [VIDEO INTERVIEW] "From Corporate America to Canvas"
Ellen Brook was the subject of a video interview for the Stanford School of Journalism Peninsula Press website.
April 2013
2012 Art Achiever Recipient
Ellen was selected as a 2012 'Art Achiever' by the National League of American Pen Women, a nationwide organization of professional women in Art, Letters and Music. This award honors women who have achieved a high degree of professionalism in their field.
2010 San Francisco Open Studios
"Watermarks II" was also featured on the Open Studios 2010 invitation: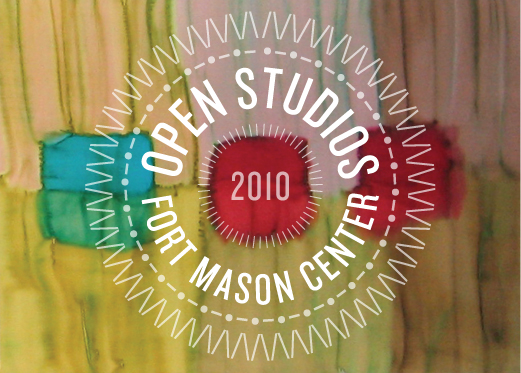 "Style on a WHIM" Click here to read the article.
 "Silk Artist Ellen Brook Makes Interior Design Magic." Click here to read the article.
Design2Share Editor Favorites for April: Click here and scroll down to the "Favorite Fabrics" section.