M

y artwork is available for purchase by calling me at 650-267-1949 or emailing me at info@ellen-brook.com.

Opportunities to purchase the artwork through retail, rental, gallery, online or installation sites varies depending on my show schedule.  Past settings including art galleries, corporate spaces, places of wellness, private collections and residential interiors. See my resume for a full list of past exhibits and installations.  Check the Events & Exhibits Schedule page for upcoming opportunities.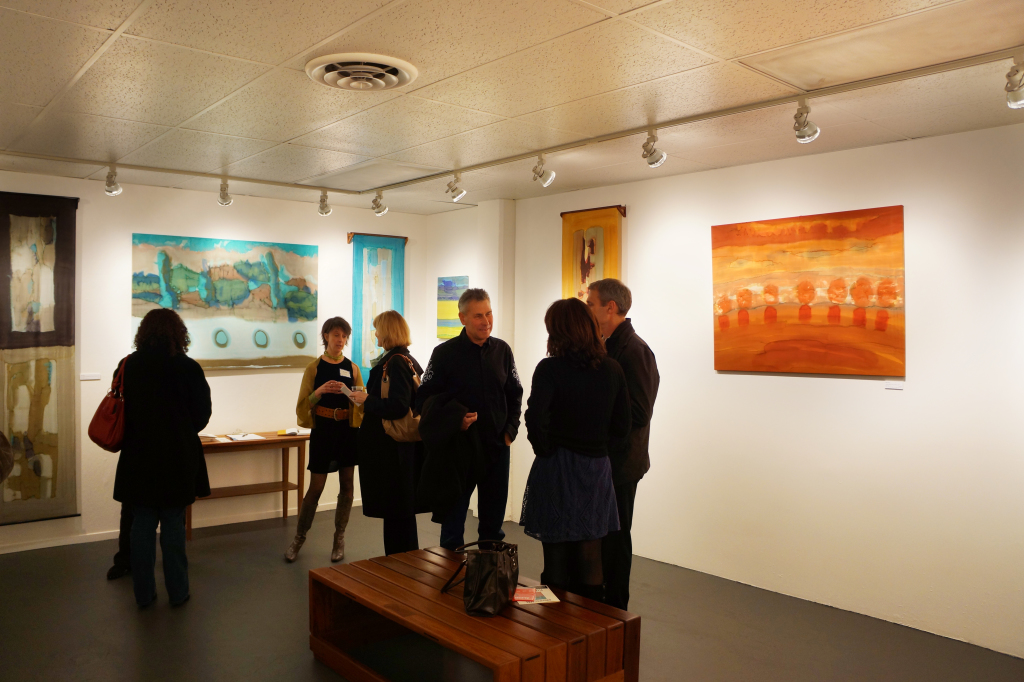 Paintings: View paintings by appointment only. Please contact me to arrange appointments.
Apparel: View apparel by appointment or see retail availability in the www.ellen-brook.com/shop section
Art Liaisons, San Carlos, CA
McKinley Art Solutions, San Francisco CA
BAYVan, Oakland: Curated Artist Registry
"Ellen's art is boundless; her exquisite pieces create warmth and fuel the imaginations of all who view it."
"We have hung your work in our new loft in Denver — it is striking against the high walls — we love the feeling of your work: its openness, positive energy and its joyfulness and peacefulness."